Peter Nygard, a Finnish-Canadian designer was arrested on December 14 (local time) and is currently being held in the Winnipeg city prison after being prosecuted in the US for allegedly brokering prostitution.
According to CNN, 79-year-old Peter Nygard is said to have used his fashion business as a "legitimate cover" to conceal his solicitation of prostitution and other illegal activities.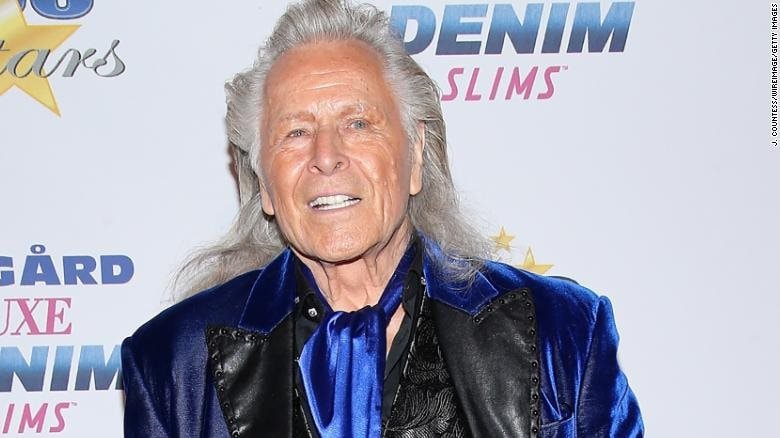 In the indictment federal prosecutors filed on November 23, the fashion mogul faces nine counts, including soliciting prostitution and fraud.
Between 1995 and 2020, Nygard and other employees were accused of using modeling and related jobs in the fashion industry to sexually satisfy themselves and their associates.
Accordingly, Mr. Nygard and staff are believed to have used force, drugged and forced many women and minors to have sex.
Some of the victims are girls from difficult backgrounds or with a history of sexual abuse. The plaintiffs in the lawsuit said they were about 14 or 15 years old at the time Nygard gave them alcohol and drugs and then raped them.
57 women, including 18 Canadians, have joined the lawsuit accusing Nygard and its employees of defrauding, using violence, threatening women and evading responsibility for decades. The fashion designer continues to deny all these allegations.
In early 2020, the US Federal Bureau of Investigation (FBI) raided the designer's office after receiving a class-action civil lawsuit from several women. The petitions allege Nygard lured poor women and children to his Bahamas property for "reception parties" and promised the opportunity to help them become models.
Attorney Lisa Haba, who represents the women, told CNN: "This is literally the largest international prostitution ring I've ever known. Employees of Nygard's company are recruited solely to carry out the prostitution ring."
Haba spoke to former employees who worked for Mr. Nygard and heard about the roles they played in seducing, drugging and paying victims of the Canadian designer.
Prior to that, Peter Nygard was the Chairman of Nygard International Corporation. In February 2020, Nygard resigned when its offices were raided by US police forces.

© Copyright 2022 RZLaw